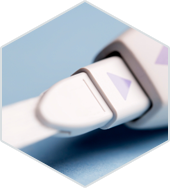 FREE PREGNANCY TESTS
We provide free pregnancy tests with immediate results so you can know for sure if your test is positive.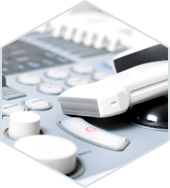 FREE ULTRASOUNDS
We provide free ultrasounds for women who have had a positive pregnancy test.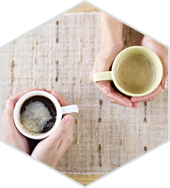 FREE OPTIONS COUNSELING
We provide free education about all your pregnancy options with a trained Client Educator.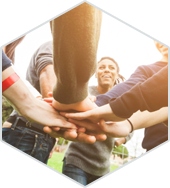 FREE COMMUNITY RESOURCES
We are committed to helping you find the resources you need.