Every day, we help women find confidence and direction for unplanned pregnancies.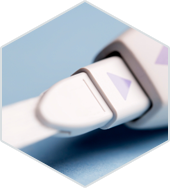 FREE PREGNANCY TESTS
We provide free pregnancy tests with immediate results so you can know for sure if your test is positive.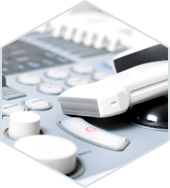 FREE ULTRASOUNDS
We provide free ultrasounds for women who have had a positive pregnancy test.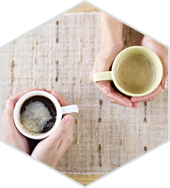 FREE OPTIONS COUNSELING
We provide free education about all your pregnancy options with a trained Client Educator.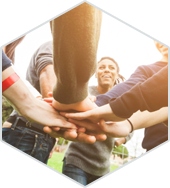 FREE COMMUNITY RESOURCES
We are committed to helping you find the resources you need.

ARE YOU A
STUDENT AT UNL?
If so, the Pregnancy Center on campus can help you out. We understand you have a lot of pressure being a student and facing an unplanned pregnancy. Pregnancy Center UNL can help you right where you are. We are here to help students figure out what to do next while continuing their academic goals.
Located in the Gaughn Center, Room 342.
Open Tuesdays & Thursdays 2-5PM.
Walk-ins welcome.